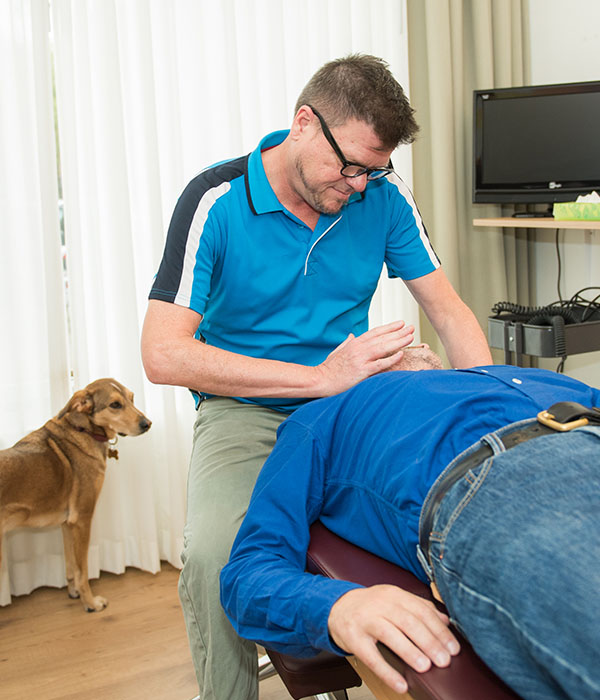 Your Caring Partner in Health and Healing
Dr. Drewry partners with his patients in helping them to achieve the level of health and healing they desire. He welcomes people of all ages and from all walks of life, from children and moms-to-be to sports enthusiasts and aging seniors. He has a particular affinity, however, for those, through no fault of their own, who cannot find a solution to an ongoing problem. Rest assured that Dr. Drewry understands the frustration, disappointment, confusion and hopelessness that can accompany a search for pain relief that often yields no results. It is time-consuming, costly and soul-crushing to go from doctor to doctor to only hear the same refrain:
There doesn't seem to be anything wrong.
You'll have to learn to live with it.
There's nothing more that can be done.
Let's try a stronger medication.
Dr. Drewry is very familiar with this journey. Years ago, he was on a similar path to healing his damaged body after a skiing accident. When he finally discovered chiropractic, he found the one thing that could get him back to his old self again.